Network of Specialists
Through Northwestern Mutual, I have access to a Network of Specialists. We help each other, share ideas and common values, and leverage each other's talents to help you achieve your personal dream of financial security.
Kevin was born and raised in Brooklyn, NY and currently resides in Manhattan with his wife, Maggie. They are excited to share that they will be expecting their first child in December. In his spare time, he loves to play basketball, speed skate, and try new restaurants with his wife.
He received his B.A. in Psychology from the University of Rochester where he met his wife. He also attended the prestigious Stuyvesant High School which is the reason why he takes a very mathematical and analytical approach to planning for his clients
Larry's practice is focused on providing life insurance based solutions to high net worth families where estate taxes are a major planning concern.  He is well versed in all estate planning strategies and specializes in leveraging both the annual and lifetime exclusion gifts to maximize the amount of assets that his clients are able to pass to their heirs. Larry graduated with an engineering degree  from Cornell University in 1985 and has been with Northwestern Mutual since 1986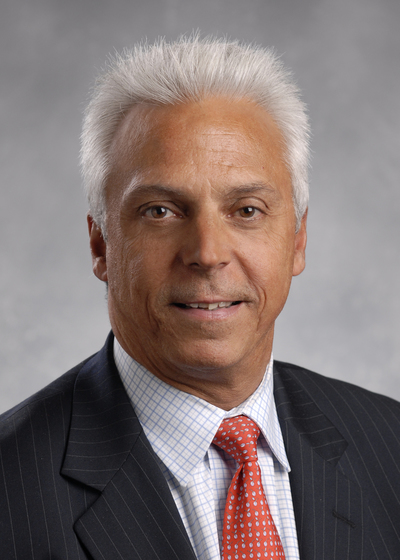 Peter has been with Northwestern Mutual for over 35 years.  He is a life insurance  and estate planning specialist and has spent much of his career helping investment bankers in New York City achieve their financial goals.  Peter is a alum of UNC Chapel HIll and lives in Westchester.